North Glenrothes Community Council
A Short Summary
Welcome to the web site of North Glenrothes Community Council (NGCC). We are a group of elected representatives who aim to promote this area of Glenrothes and the interests of the residents.We meet for eight months of the year and meetings are normally held on the 2nd Thursday of the month (check date below) and are always open to the public.
Our Constitution, Minutes, Treasurer Reportt and other documents may be found by clicking here.
NEWS and EVENTS
Next Meeting will be held in Cadham Neighbourhood Centre on Thursday 12th September 2019 at 7.00pm.
Dates of meetings may be found by clicking here.
Click on the image below to follow us on Facebook
---

Pitcairn Centre
The Pitcairn Centre now has a Community Toilet accessible to the public Monday to Fridays (08:00 – 16:00). FCCT staff based at Pitcairn had seen a significant rise in members of the public requesting the use of the staff toilets and took the decision to convert one of the old toilets into a facility available for public use. In addition the facility has also been put forward for the loo of the year award and we look forward to the feedback from the British Toilet Association assessors. The days of opening may be found by clicking here.
Click on the photo below for a larger image.
---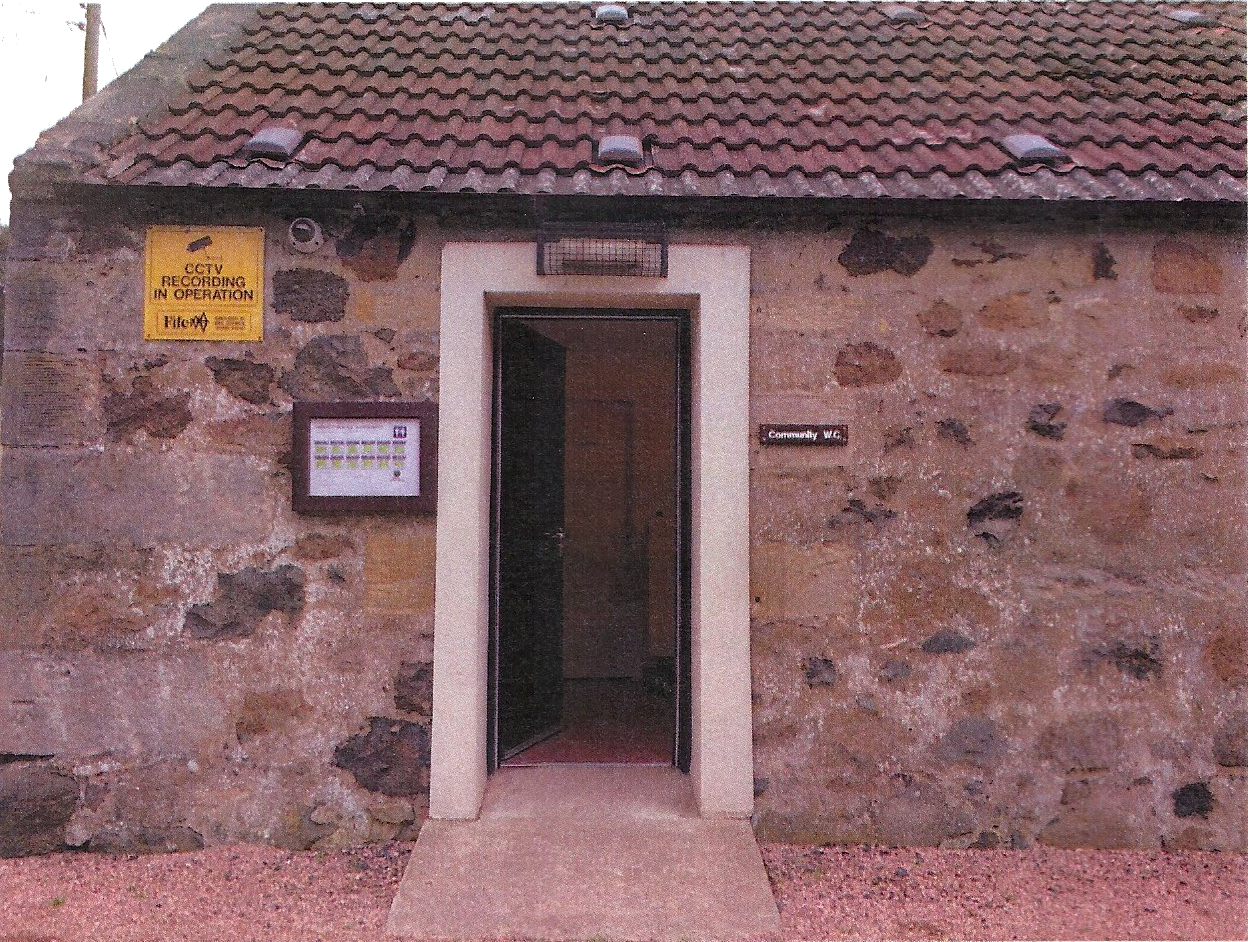 Cadham Neighbourhood Centre
Cadham Neighbourhood Centre
The Cadham Neighbourhood Centre management team are in urgent need of new members. If you want the centre to remain viable then please do make contact. If the centre closes this deprives the community of a meeting place and organisations of having to find another venue.This is a very important centre for all of us in this area so please do give this some thought.
---
Collydean Defibrillator
The DEFIBRILLATOR held at the Collydean Granary Baptist Church has been replaced.This unit is an expensive piece of equipment and is valuable in saving a life. There is another installed at Glenrothes Fire Station, Cadham.
---
A92
NGCC along with The Glenrothes Area Futures Group have set up a facebook page highlighting A92 :The Five Hazards.
Click on the button below and be taken to the page.
---
---
----Our Logo----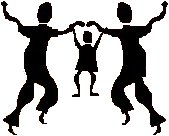 ----LATEST NEWS----
---
BALFARG JUNCTION
TAFFIC LIGHTS TO BE INSTALLED
The latest report regarding the above may be found by following the link below.
---
---
---Social Media Guidelines---
Before posting to Social Media move the mouse over the text and click anywhere inside the box.
---
----- PLAY PARKS -----
--Fife Council Consultation--
Fife Council are reviewing play parks and greenspaces in Fife.
For more information scroll over the text and click.
---
---2019 Newsletter---
. All photos are copyright of North Glenrothes Ccommunity Council. Charity SC038193